SafeContractor Accredited Signage Installation
You Can Trust
We offer a nationwide sign installation service through our team of experienced and fully qualified installation experts. Our team is SafeContractor Accredited and know exactly how to install your sign so it is safe, regulation compliant, and looks its absolute best. All of our installation work can be carried out on dates and times to suit you, and is fully certified and covered by guarantee. We offer a full range of installation services and you're free to choose whichever combination of services best suits your requirements.
Our Services Guarantee
We are SafeContractor Accredited, and all staff on our installation team are fully qualified and highly experienced. We carry all necessary licenses and accreditations including CSCS, IPAF, and PASMA, allowing them to undertake even the most challenging and complicated installation projects for our clients and giving you complete peace of mind.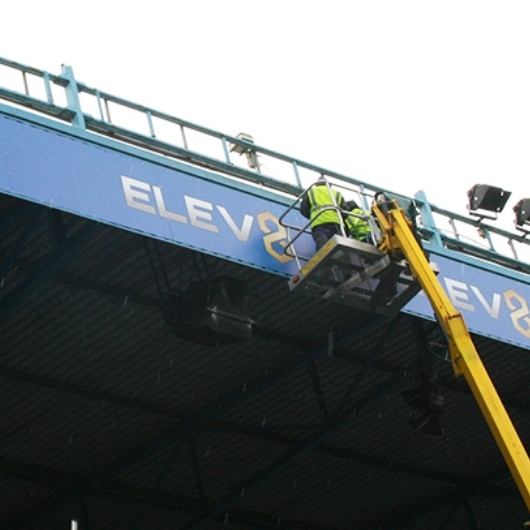 What we offer
Your sign installation will take place on a day that suits you and we will endeavour to keep disruption to a minimum. When we install in a busy area or at height we routinely cordon off the area to keep members of the public safe during the installation. If safety is still a concern, we can arrange to undertake your installation outside of normal working hours, either in the evening, early morning, or over the weekend. You can choose an installation package containing some or all of the following services:
Site Survey
This is highly recommended for complicated installations. Before we manufacture your sign, our experienced team undertake a full site survey to assess the location prior to fitting. During the visit they will check access to the installation area and determine the fixing height and installation surface. This means that your sign can be manufactured to suit your location perfectly and it allows us to establish what equipment is needed to safely install your sign.
Project Management
We offer a project management service and can manage your entire installation process, from organising any surveys that are required, to hiring any install equipment required, and coordinating with the installation team – whilst keeping you fully informed every step of the way.
Removal Services
If you have existing signage we can quickly and safely remove it for you before installing your new signage. We can also organise a safe disposal, recycling sign components where possible.
Maintenance Package
Ensure that your sign looks it best for as long as possible by using our maintenance service. During the service we will check all joints and fixings to ensure that your sign is safe and secure, check all working parts and replace as necessary, and finally we will clean your sign so it looks as good as the day that it was installed.
Fully Certified
Our experienced install team are all members of the CSCS card scheme and have the necessary qualifications required for any installation work that they undertake - from IPAF if powered access is required, to PASMA if your sign can only be reached from a scaffold tower. Our team carry out all installations to conform to the highest health and safety standards.
Full Installation
The full installation package combines project management, site survey, removal and disposal service, and new signage installation. This package is ideal if your installation is going to be complicated or requires signage installations across a number of sites and geographical locations.
Examples of our work
Our installation team have worked on a huge number of successful installation projects ranging from multi-site national projects, to technically difficult individual projects.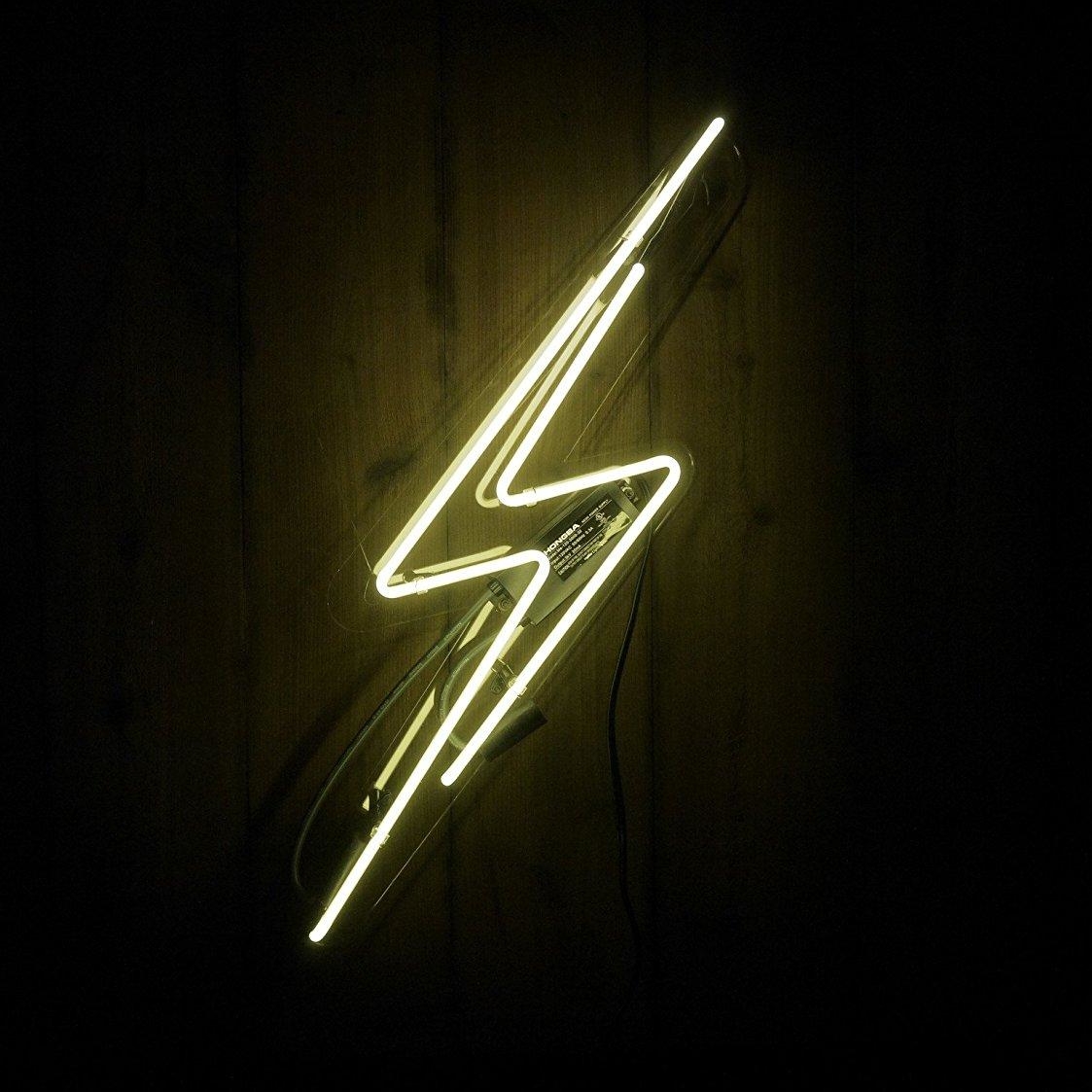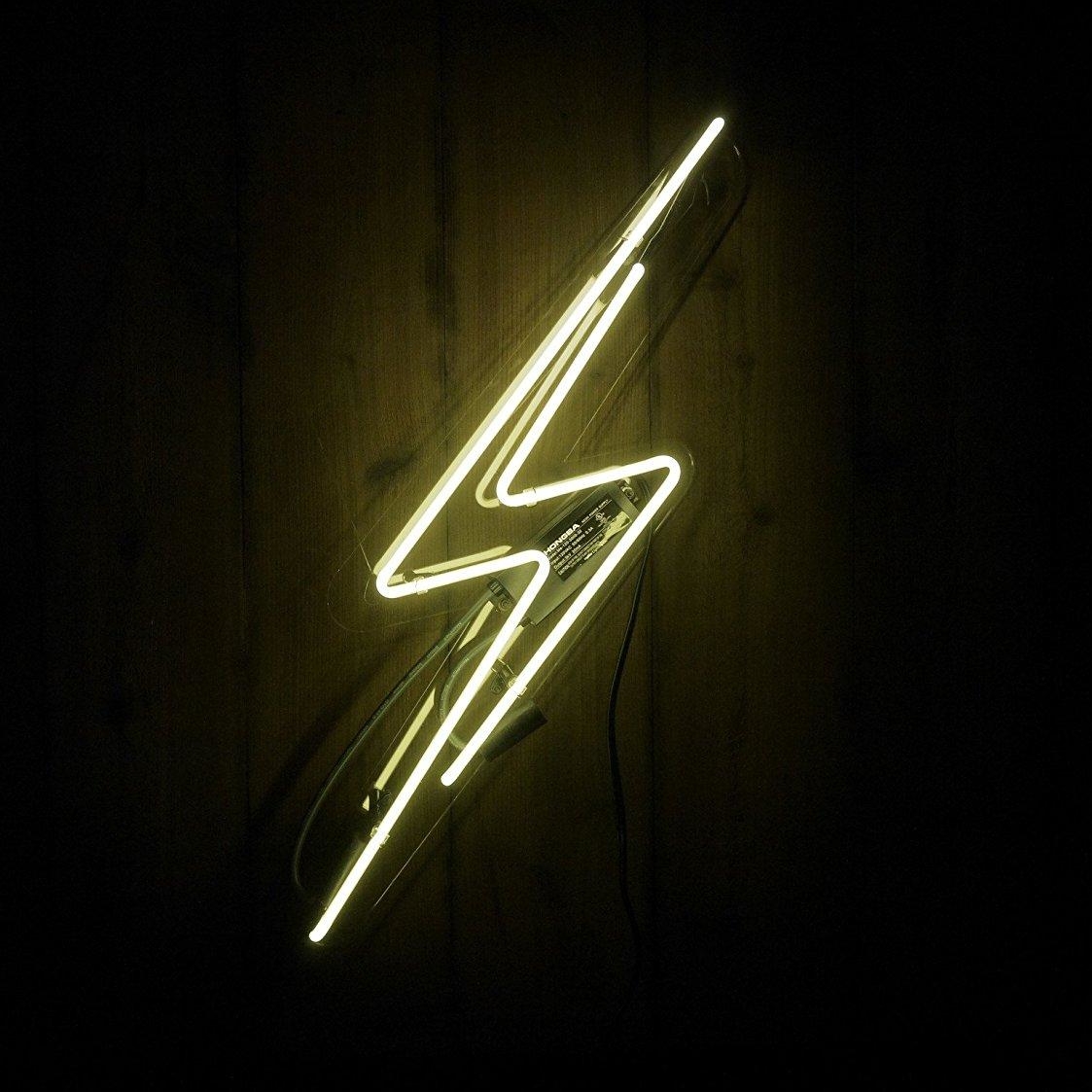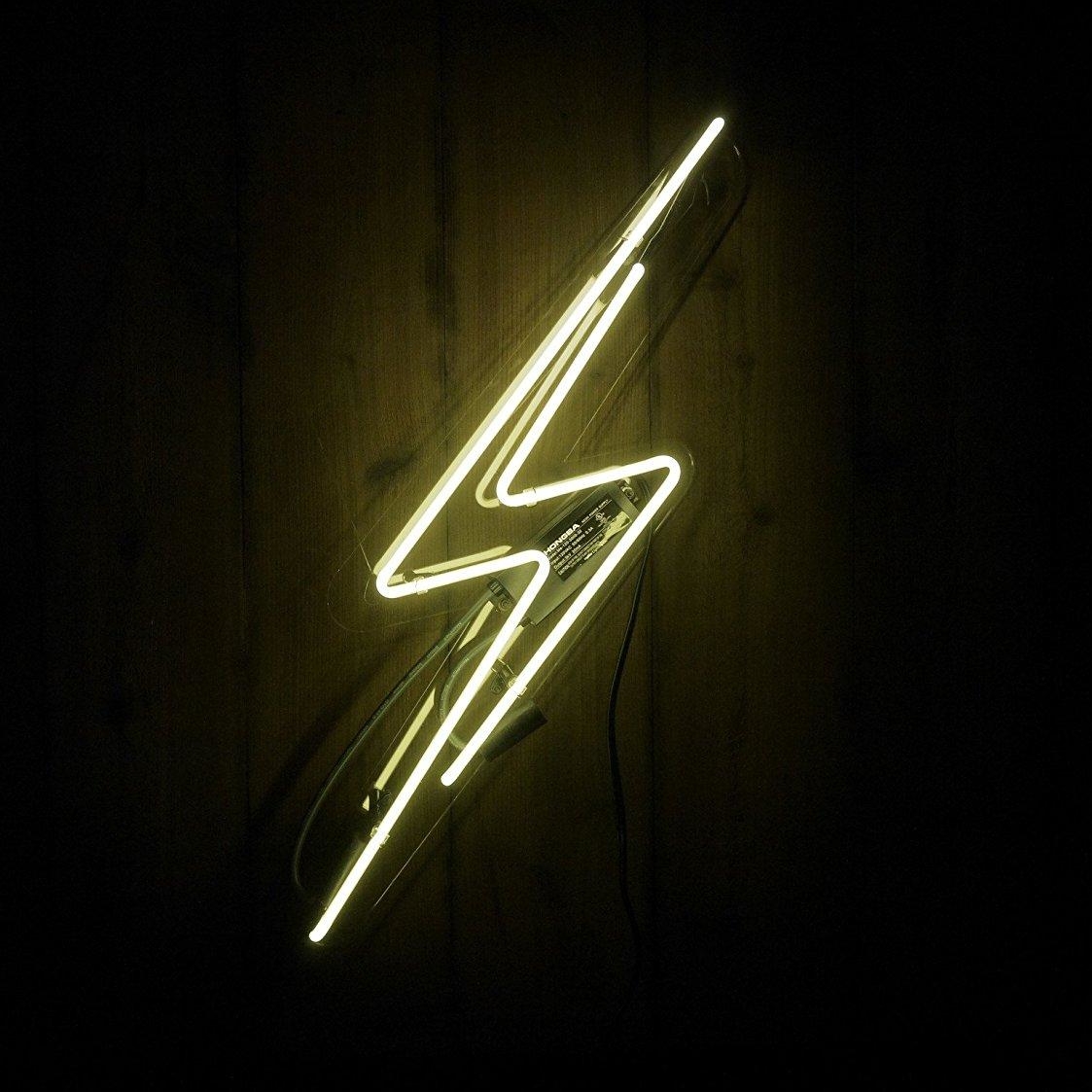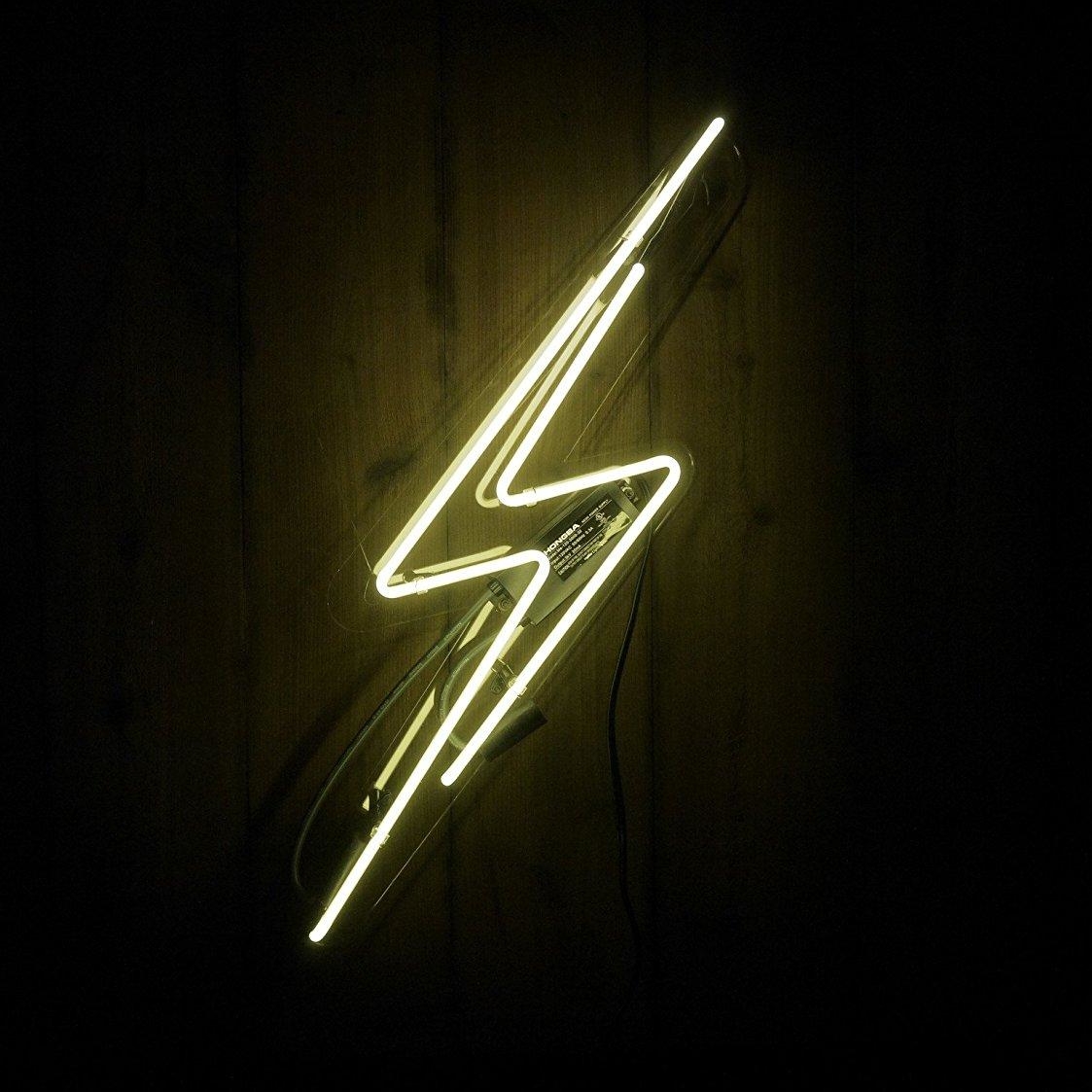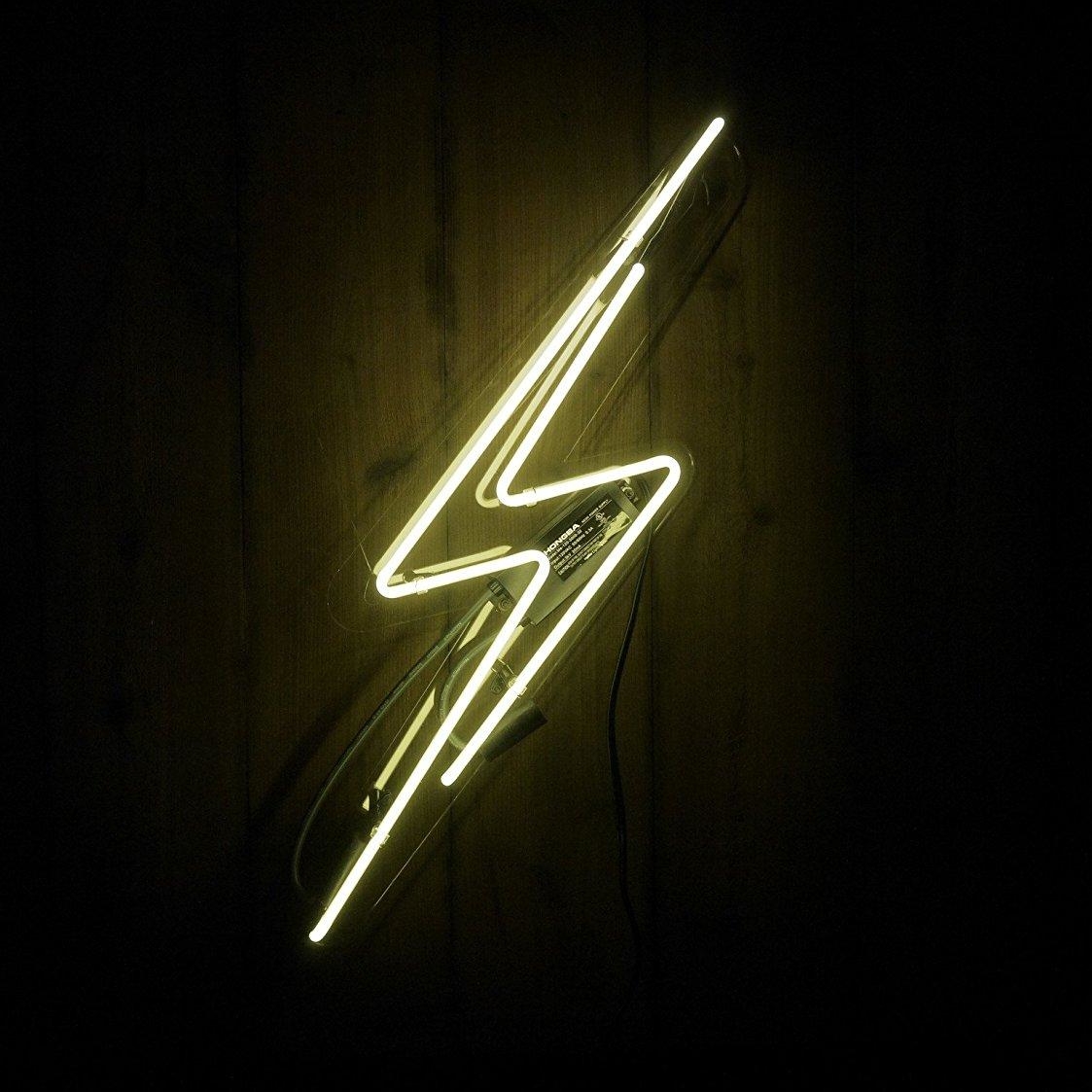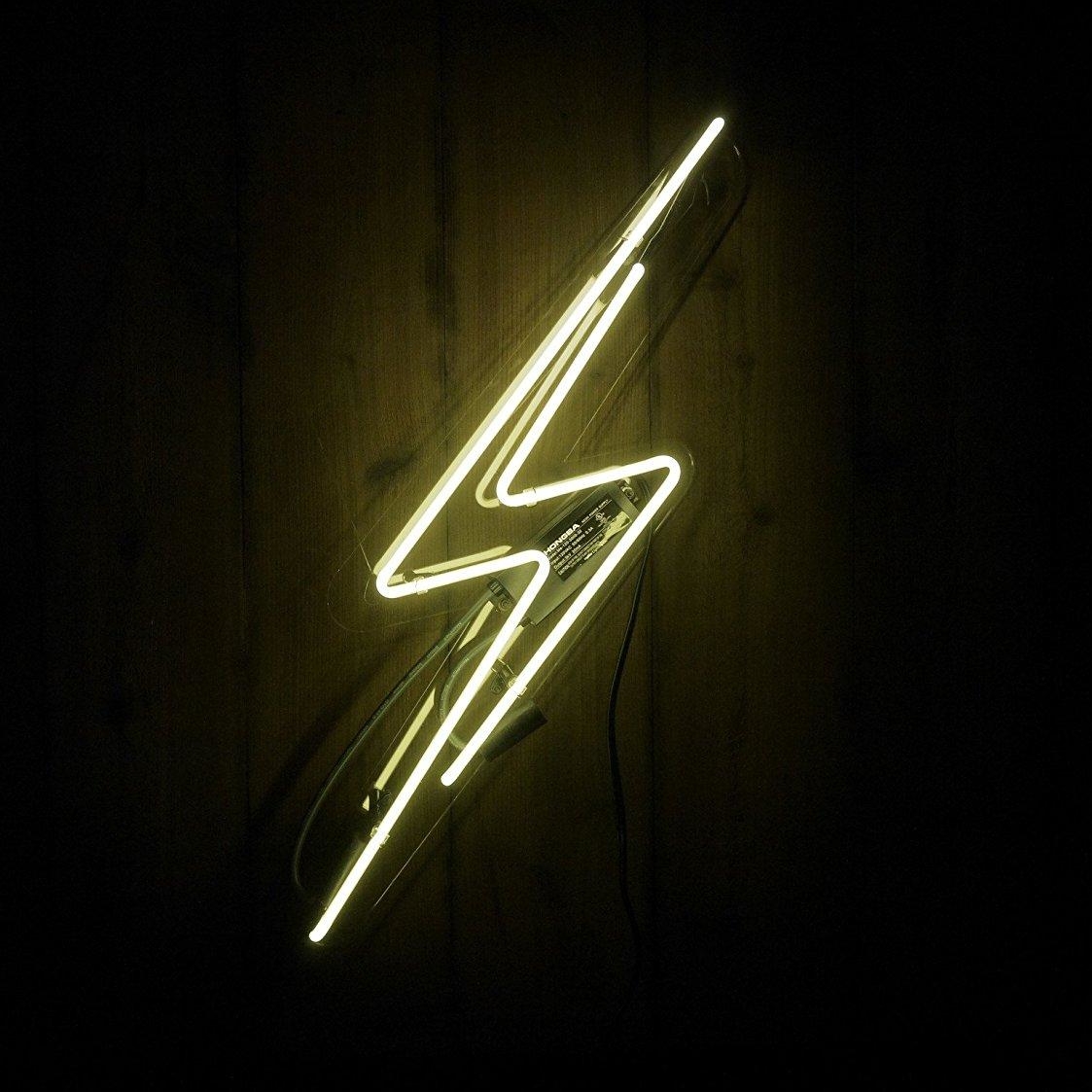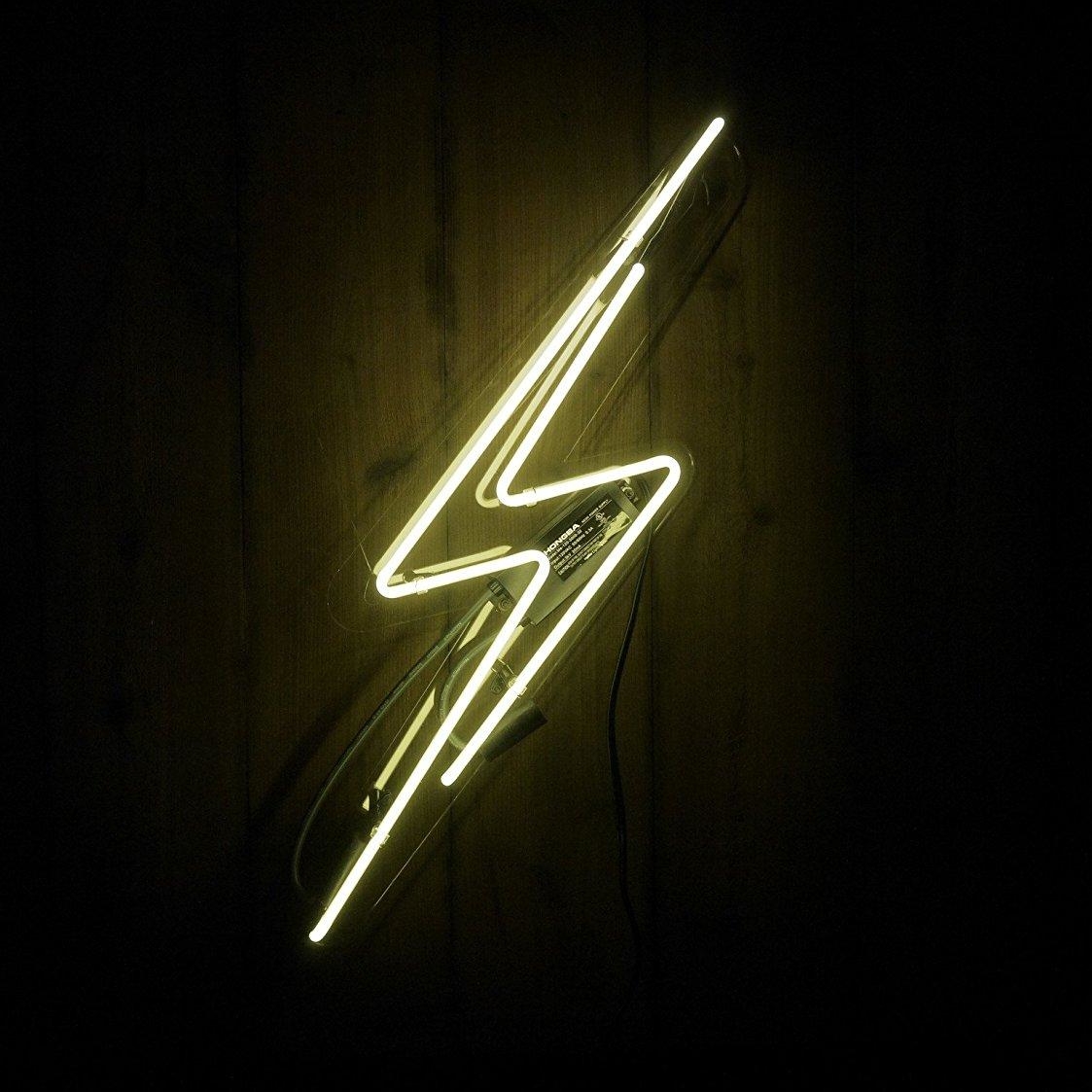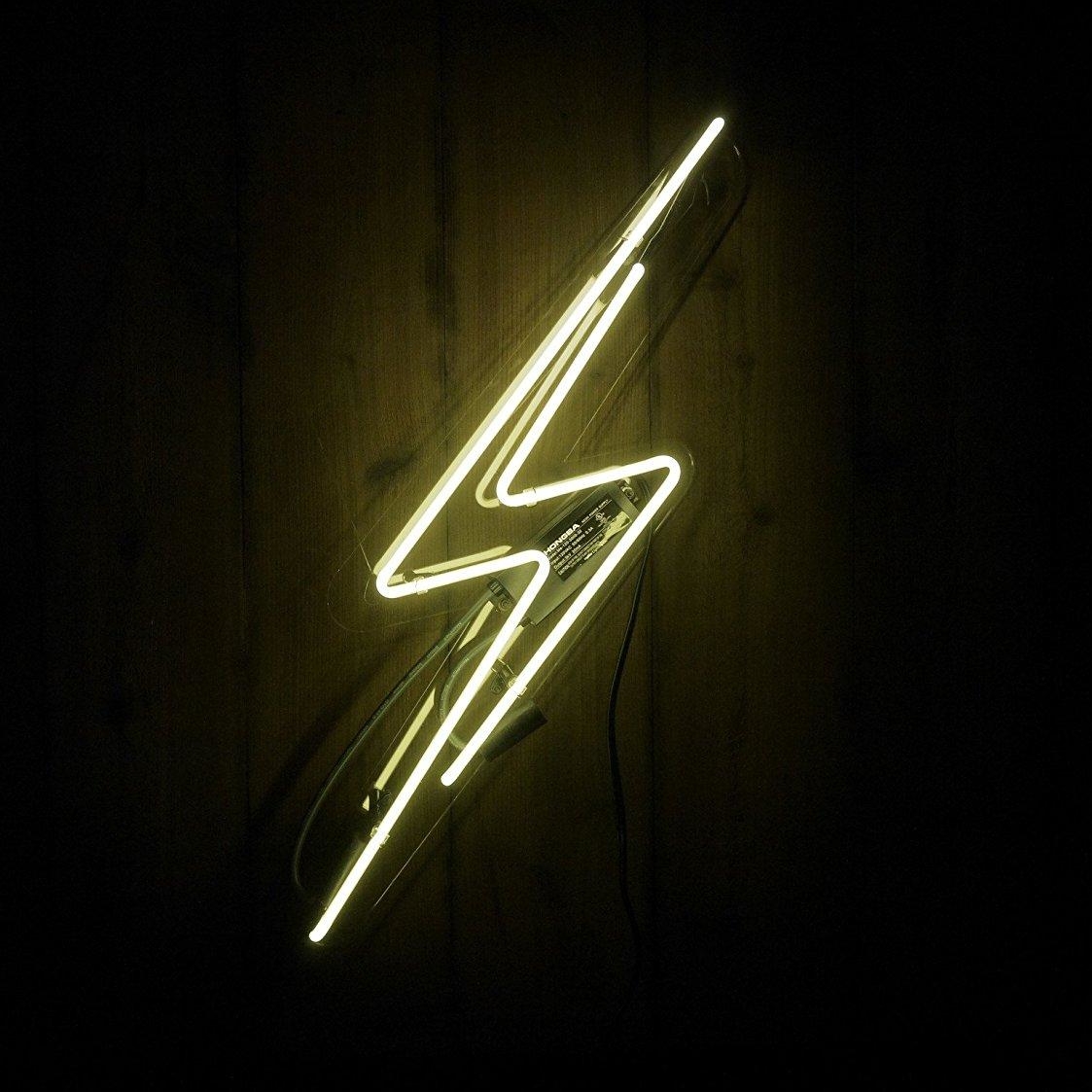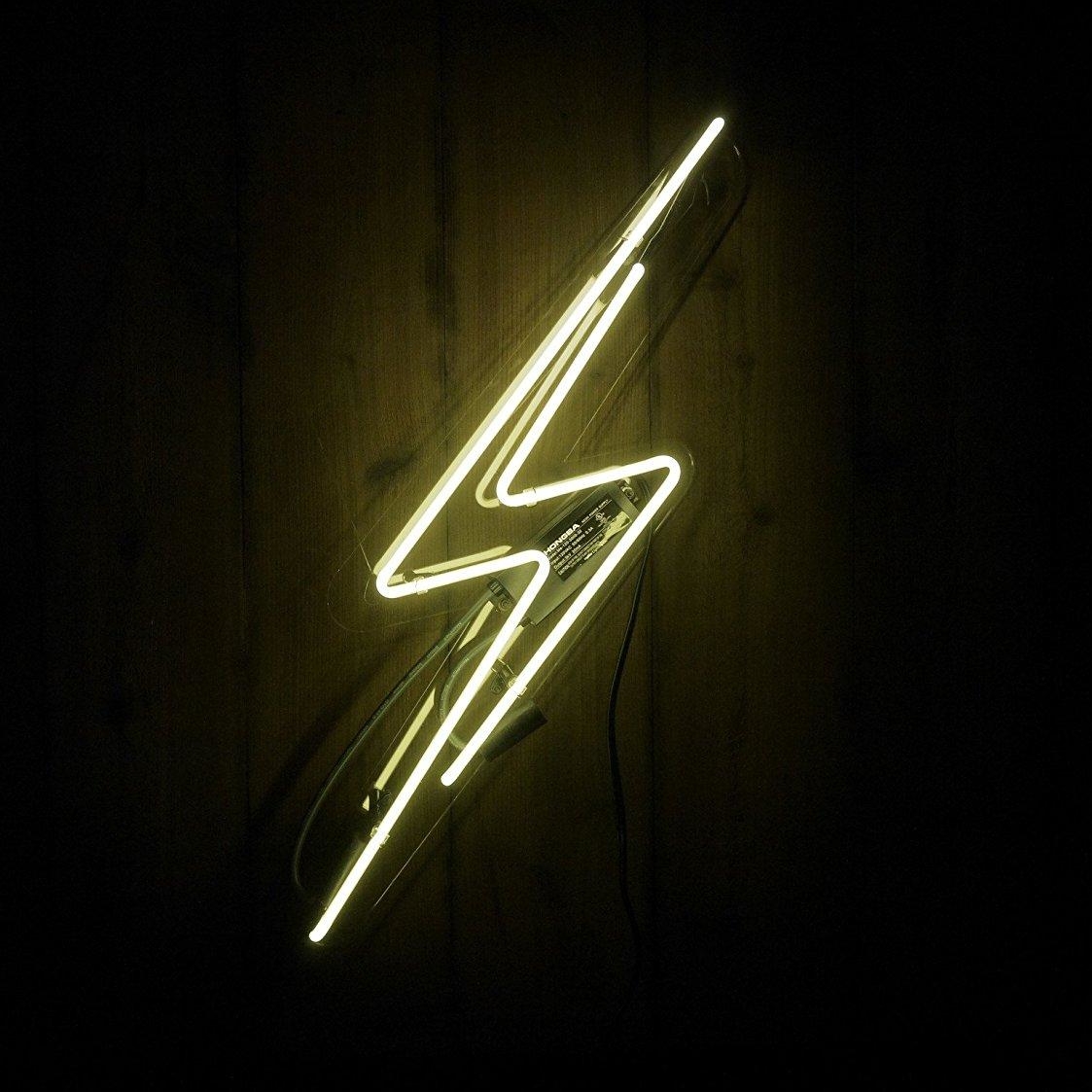 Why Choose Sign Supplier
Expert Consultants
Our staff have over 20 years' experience, and offer great advice ranging from the best option for your sign to entire project management.
Fully Accredited
We're SafeContractor accredited so you can rest assured that all of our work meets stringent health and safety measures.
Quick Quotations
Fast, clear and comprehensive instant quotations for easy ordering and budgeting. Making signage simple.