Making Signage Simple
Making signage simple! We aim to bring all of our customers access to high quality signage, regardless of their location or budget. Every sign is manufactured by our skilled team using state of the art techniques and equipment. It is then hand checked against a stringent quality control list to ensure it meets our very high standards, before it is packaged up and sent to you. We want to help you every step of the way so we offer a professional design service as well as a professional installation service, creating a complete package that you can pick and choose from.
About our team
Our team have decades of sign industry experience between them, allowing us to offer a superb service right the way through your customer journey. Our sales team are available to offer ideas and advice at any point you need them. Our web team have created a website that's clear, easy to use, and safe and secure, making buying online the easy option. Our sign designers are fully trained and are happy to offer bespoke designs or tweaks to your existing designs if needed. Our manufacturing team know their stuff and use the latest machinery and techniques to create top-rate signage. Then they double check their work before it is sent out to ensure quality. Finally, our professional installation staff are trained to install every signage option that we produce and work nationwide to ensure our customers get the very best from their signage.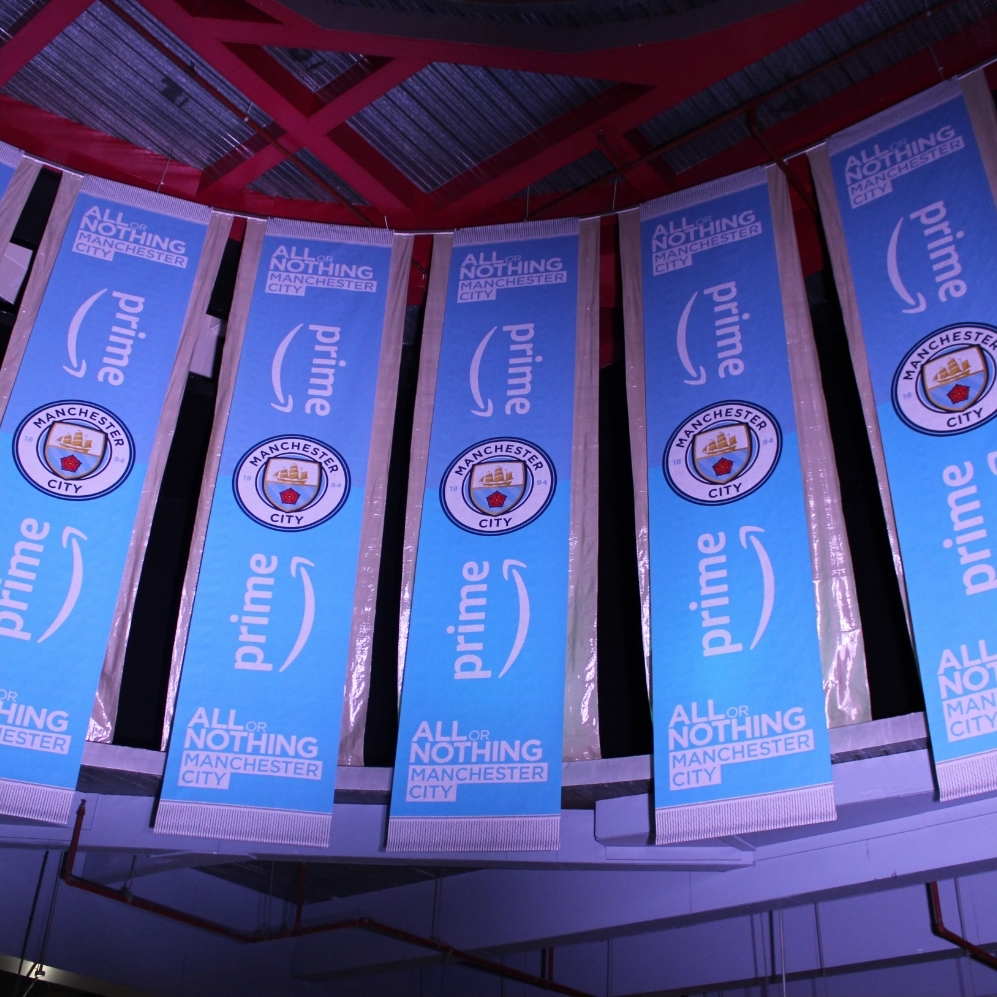 How we do things
We aim to provide the convenience of online shopping with the personal touch of old fashioned face-to-face buying. Our team are always available to answer your questions and steer you in the right direction at any point during your order. From a bespoke single sign that you can purchase online, to a large scale fully project managed solution, we have the right people to support your needs. The sales staff know our products backwards, our design staff are experts at translating your briefs into signage that you'll love, our manufacturing staff know that the devil is in the detail and don't let anything leave the warehouse that hasn't been checked, checked, and checked again, and our professional installation team love a challenge!
Why Choose Sign Supplier
Instant Quotations
Fast, clear and comprehensive instant quotations for easy ordering and budgeting. Making signage simple.
Expert Consultants
Our staff have over 20 years' experience, and offer great advice ranging from the best option for your sign to entire project management.
Fully Accredited
We're SafeContractor accredited so you can rest assured that all of our work meets stringent health and safety measures.