Browse our selection of products and use our handy budgeting tool to help you find exactly what you need, with instant pricing coming soon.

View products

We offer a full range of signage services across the UK, including project management, site surveys, design, fabrication, and installation.

View services

We'll help provide jargon-free answers to any questions you may have about all things signage, no matter how big or small.

Get started
Sign Supplier - The Business Signs Specialist
We specialise in supplying high quality shop signage. Signs can be made to your exact design, size and colour specification, and we also offer the option of using our professional sign design service and nationwide installation service if required. In an increasingly competitive high street, well-designed and well-made shop signage is an excellent way to stand out from the crowd and communicate to customers and potential customers the high standards of your business in just a glance.
Nationwide Sign Installation
All of our signage options are designed to be easy to install, but some of the larger options or the illuminated options that require electrical installation may require professional installation. As we're SafeContractor accredited, we offer a competitively priced nationwide professional installation service that you can add to your signage package for excellent results that are fully guaranteed.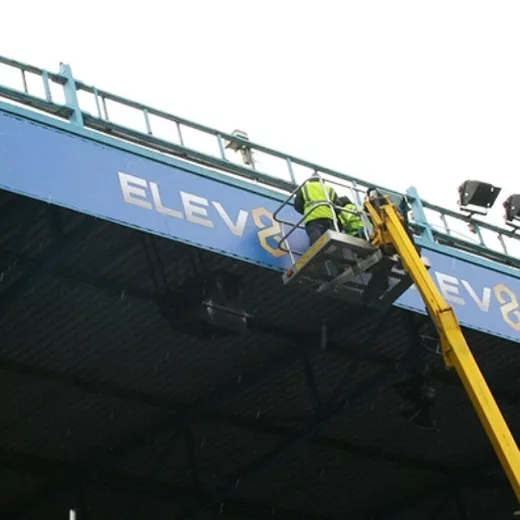 Sign Design Services
Creating a design for your signage that is eye-catching, looks professional and reflects your business is essential. If you need some help to do this we offer a free professional design service included with your order. Our designers will work with you to create the perfect signage, and can incorporate existing logos, lettering and colours into their designs.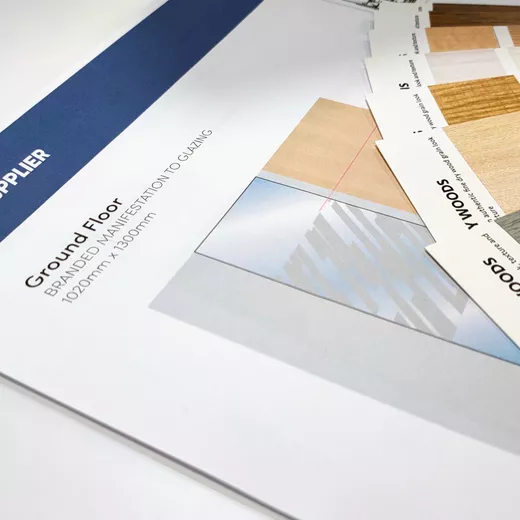 Our Customers
Let's discuss your project